Howdy folks! This week I'd like to share a glimpse into a recent recording session for the Brian Buckley Band at Grandmaster Recorders. Grandmaster Recorders is a beautiful vintage and extremely vibey recording studio in the heart of Hollywood, CA. Grandmaster first opened it's doors back in 1971 and has been responsible for many incredible and seminal records such as: Foo Fighters (Colour And The Shape), No Doubt (Tragic Kingdom), Queens Of The Stone Age (Songs For The Deaf), Beck (Midnight Vultures) and many others. Grandmaster Recorders has an immense amount of great gear, most importantly the 1971 Neve 8028 Console -- highly sought after for it's incredible sound. There are two main tracking rooms there --- the wood room and the drum room. Both offer a specificity to the sound and really bring out the best in the tracking. It goes without saying, we LOVE working at this historical studio. It's helped bring out the best in the Brian Buckley Band -- and the four of us agree that it's the best we've ever sounded. We absolutely CANNOT wait to share this music with you all.
Now, a bit about the process... Please enjoy this photo journey below of what a typical tracking session for the Brian Buckley Band looks like. We typically utilize a two day format where one day is devoted to capturing the "rhythm" tracks and the next is overdubs, which include my guitar and any vocals needed. There are MANY ways to work in a recording session --- we've definitely experimented and have found that we enjoy the workflow and return of this format the most. I know for me personally, once I'm in the mindset of creating all my guitar layers and overdubs, it's nice to stay in that flow and keep working - I find it's the easiest way to make the most out of a creative moment. Anyone who's worked in a studio as the artist, producer, engineer or technician will agree that anything that gets in the way of creativity is the enemy --- it's all about keeping that flow going. If you're familiar with recording, then you know that it's the ultimate gift when the producer and/or engineer is in support of your vision while also bringing their talents to the table, and we have that doubly in Johannes Raassina (Grammy Award-Nominated producer and engineer). Johannes offers my favorite type of production assistance: allowing the artist the space to create and make the best music they can, bringing his talents, experience and ear to the process to tighten it all up. We are quite lucky to have found such a talent and friend in Johannes and look forward to making many years of music with him.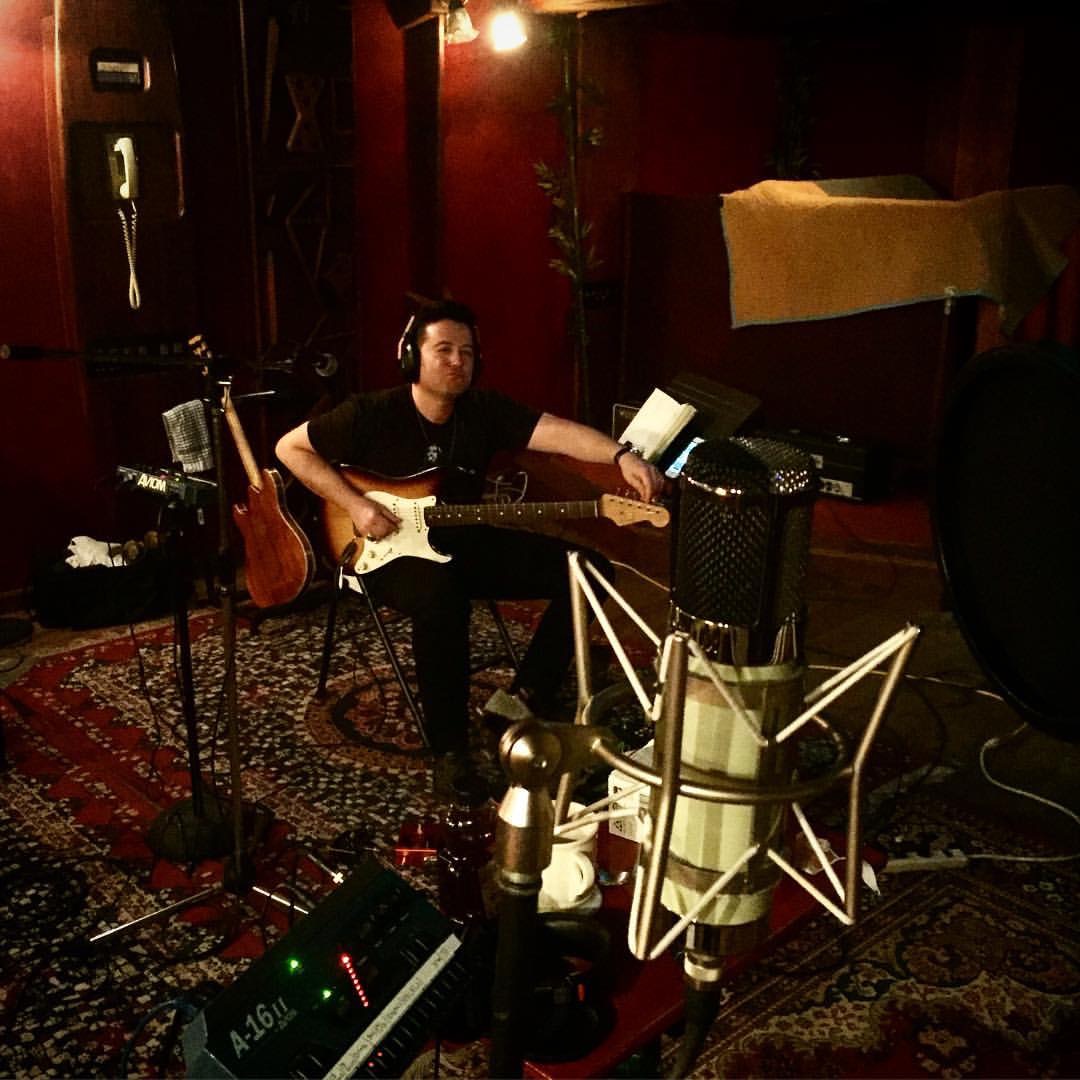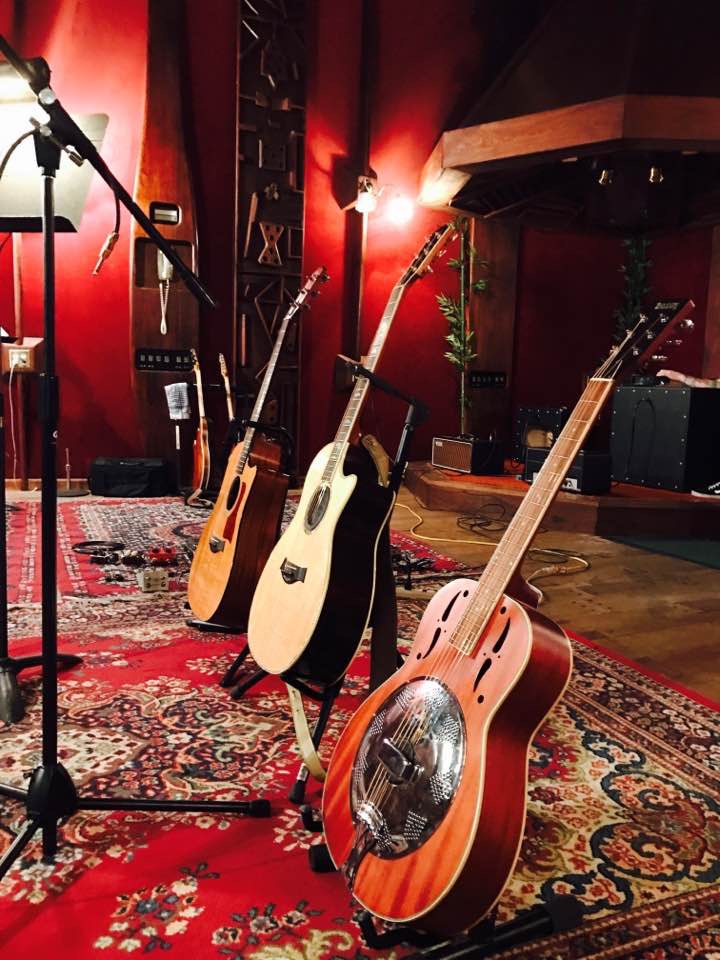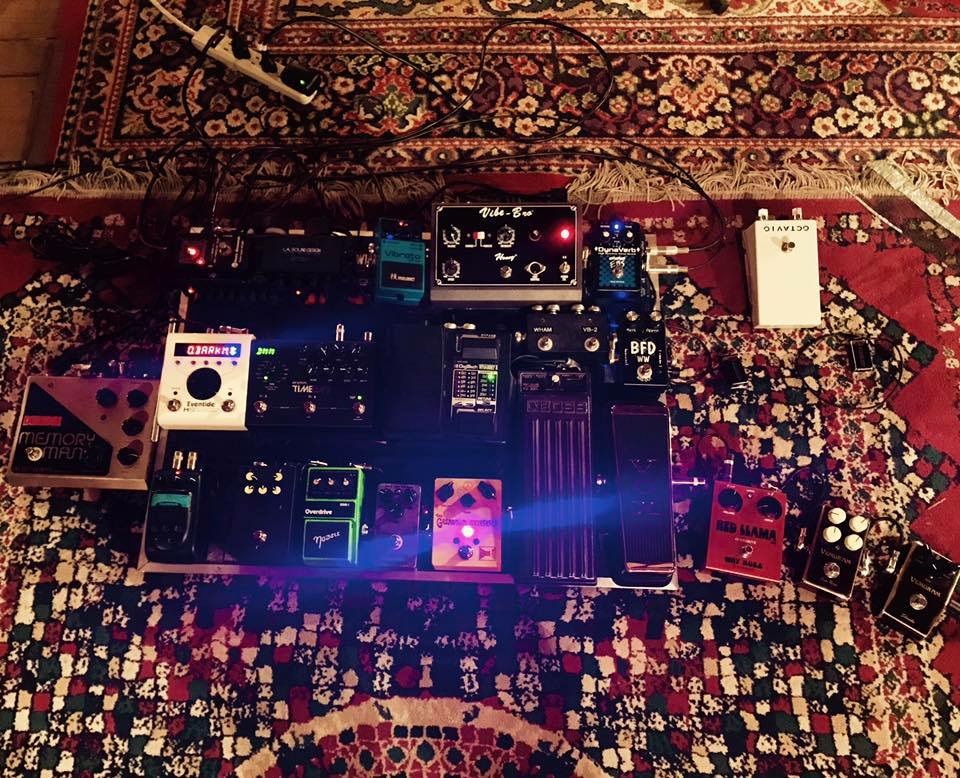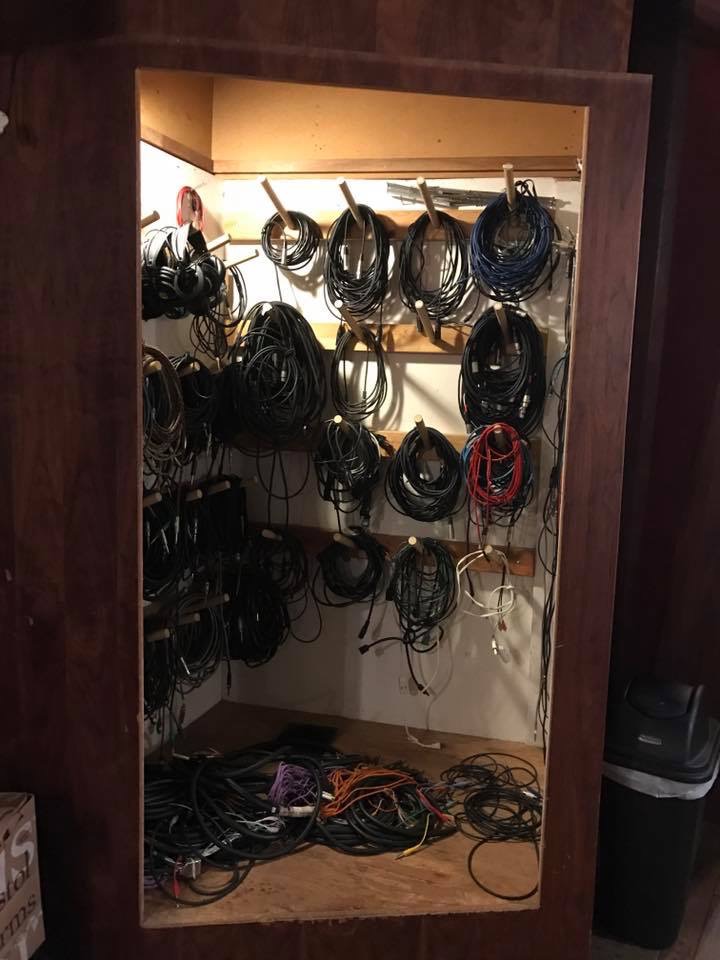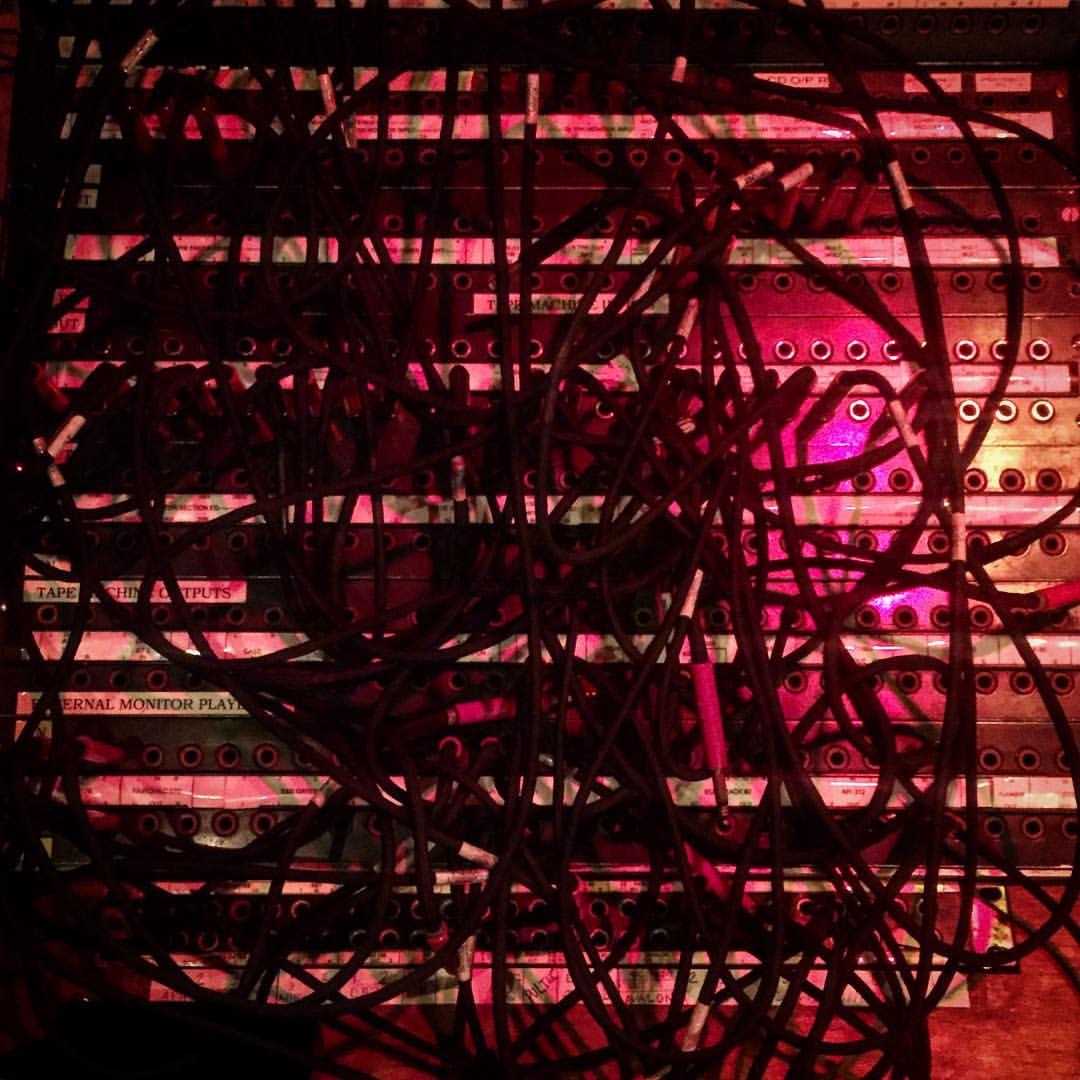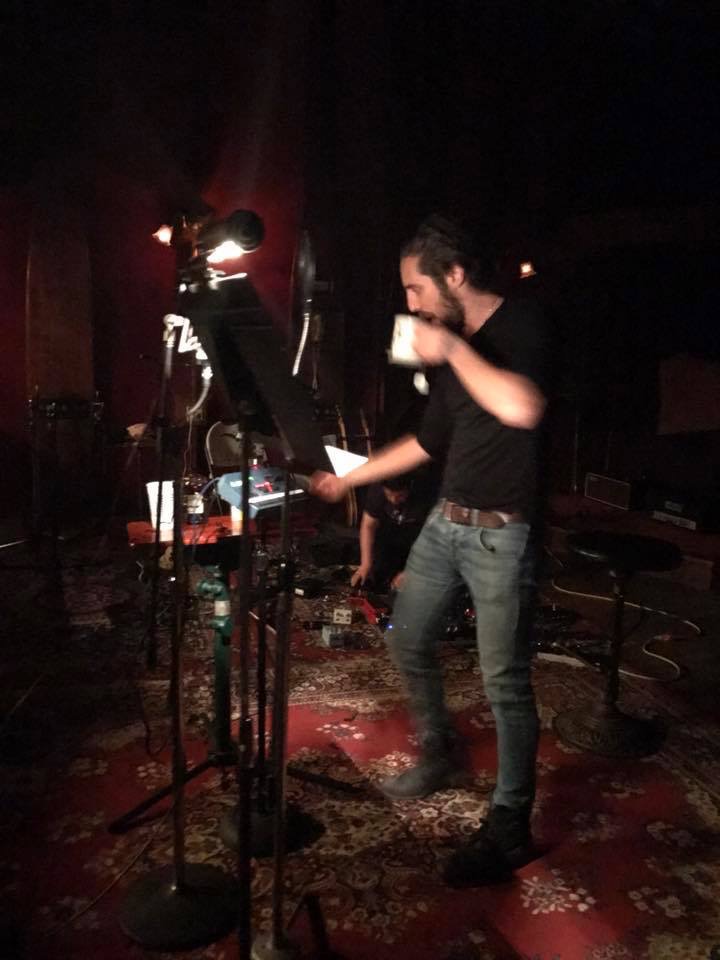 I hope you enjoyed a small look into the creative process of our tracking sessions at Grandmaster Recorders as much as we did making them! Be sure to look for future excerpts as we continue the recording process. See you next week!